Your Scandinavian
operational support
Are you willing to successfully expand your business in Scandinavia?
Are you looking for business partners and distributors in the Nordic countries?

Our French-Nordic will help you with its tailormade services.

Contact us !
Develop your business and market your products and services in the Nordic countries
With an exceptional knowledge of the customer service industry in France and of back office tasks, operational business support is our strength.
Established as a center of expertise in the field of supporting Nordic & French companies doing business in France and in Scandinavia, we strengthen and boost our customers' activities on both markets.
With over 30 years of experience, our strong, multilingual and cross cultural team of French Nordic experts has served both French & Nordic companies.
An experienced and


bilingual operational support
Sales Support
Expand your brand in the Nordic countries

Business partners & distributor search
Sales meetings
Business and sales events
Offers and tenders
Benchmark analysis
Marketing campaigns

Strategic support
Your Franco-Nordic expert

 Strategic business counselling
Action planning
Brainstorming workshops, Idea generation
Mediation and conflict management
Intercultural awareness development
Customer Support
Responsive and efficient

Answering customer routine calls
Prices, lead times & delivery information
Sales administration through your ERP
Reminders and cash collection
Activity reporting
Customer technical support

ADMINISTRATIVE SERVICES
A flexible and available structure

Multilingual telephone call handling
Commercial and postal address
Mail reception & handling
Meeting room package
Corporate secretarial services

We will be happy


to help you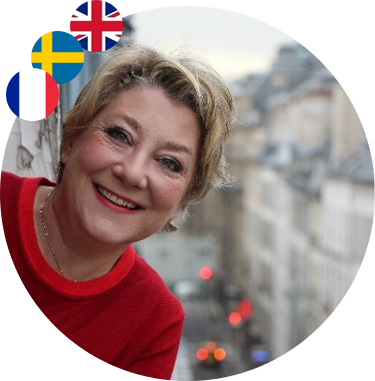 CHARLOTTE LOYAU-KAHN
Owner and General Manager
Strategic support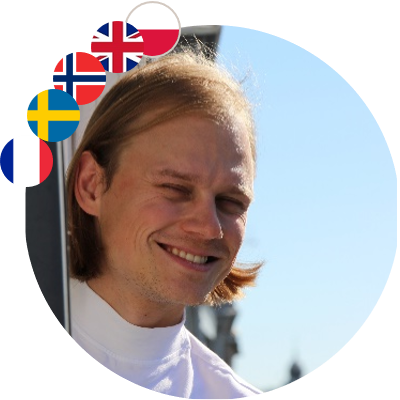 YANN HEIDE BIEDZINSKI
sales support
technical support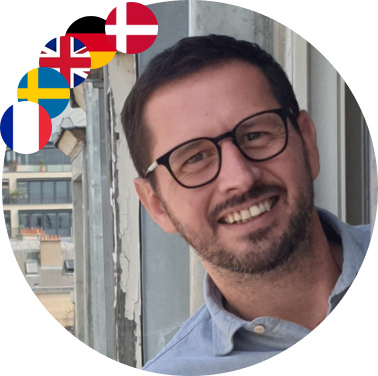 Claude Schuster
Sales Support
Technical Support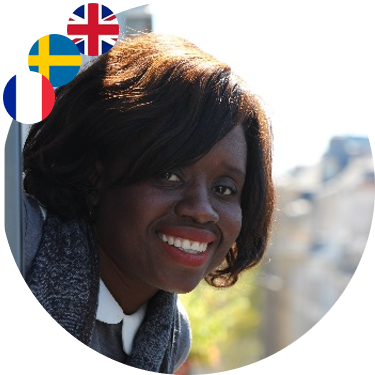 MICHELLE BOLAMU
Customer Supportcommercial support
strategic support